Products and apparel as a Service
Forget the struggle and the time spent to run the merchandase and apparel verticle of your company. We are here to help you, with a convenient approach, as a service.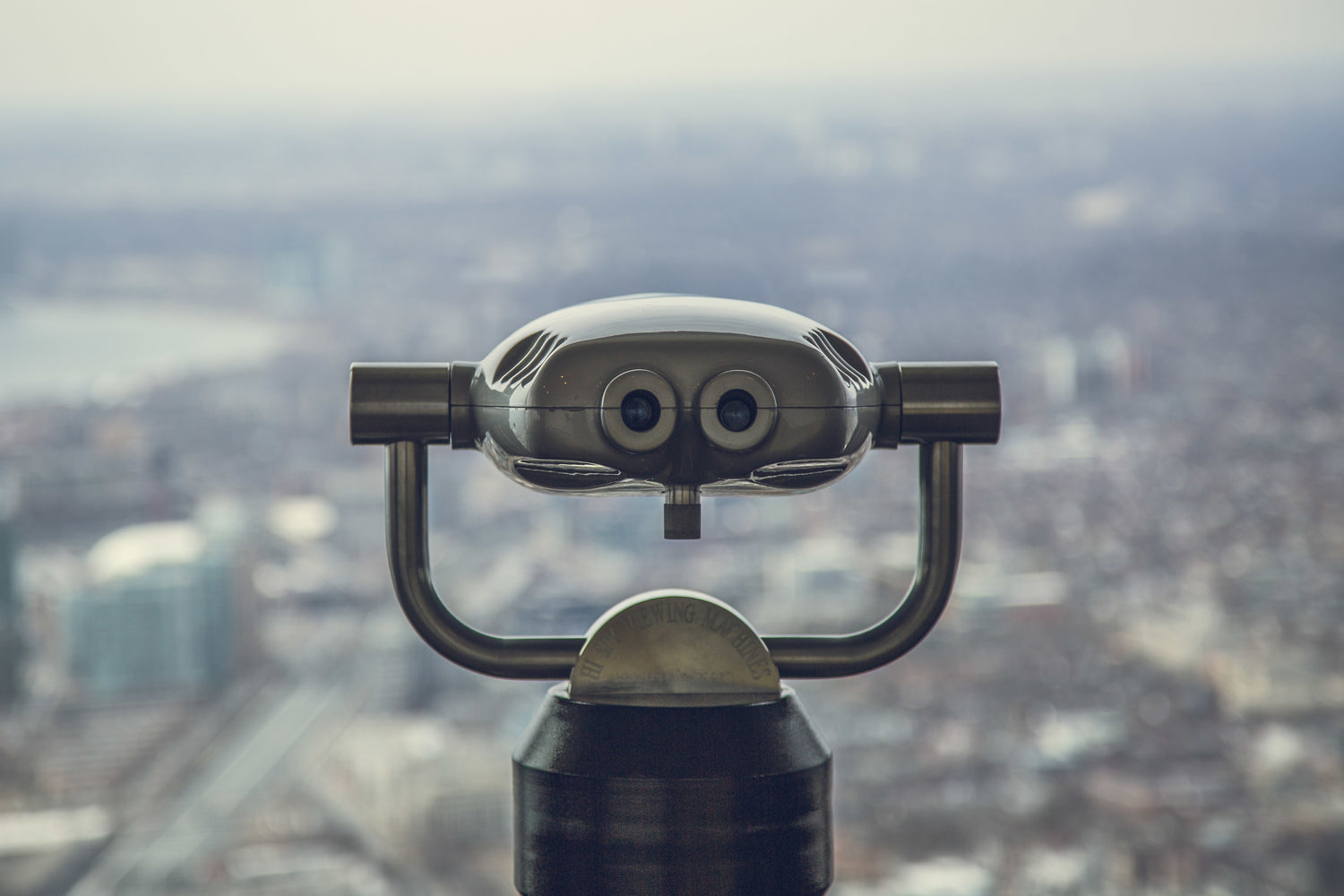 No upfront costs! That is why is called as a service. Have a look..
We start getting in touch with the projects and the companies we choose to work with. After analysing the project's potentials, vision, roadmap and community, we decide if to start this jurney together. We do so because for us to onboard new a brand is an investment.
We interpatate your brand and audience
The journey begins!
We are not copy-pasting our partners' logo here and there to develop the product lines. Instead we need to understand the brand positioning, the community aas well as the mission and other factors. We interpretate the essence of the brand and put into concept graphics and design. To offer a unique and valuable product that we ourself would wear.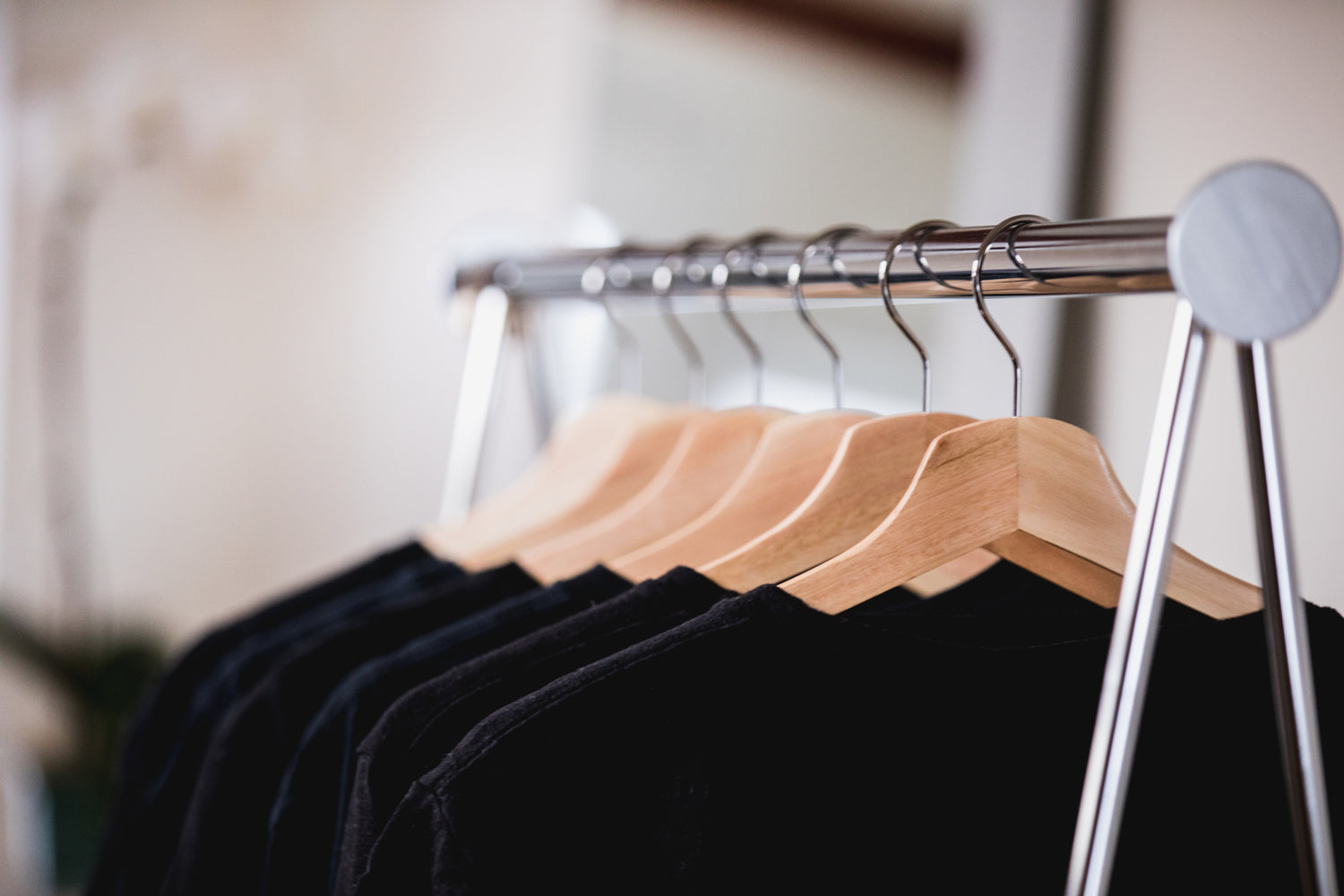 We develop the products end to end
After the design is time to choose the materials, the shapes, the style and the colors. Thanks to the pletora of stakeholders we can offer a variety of possibilities for all the tastes.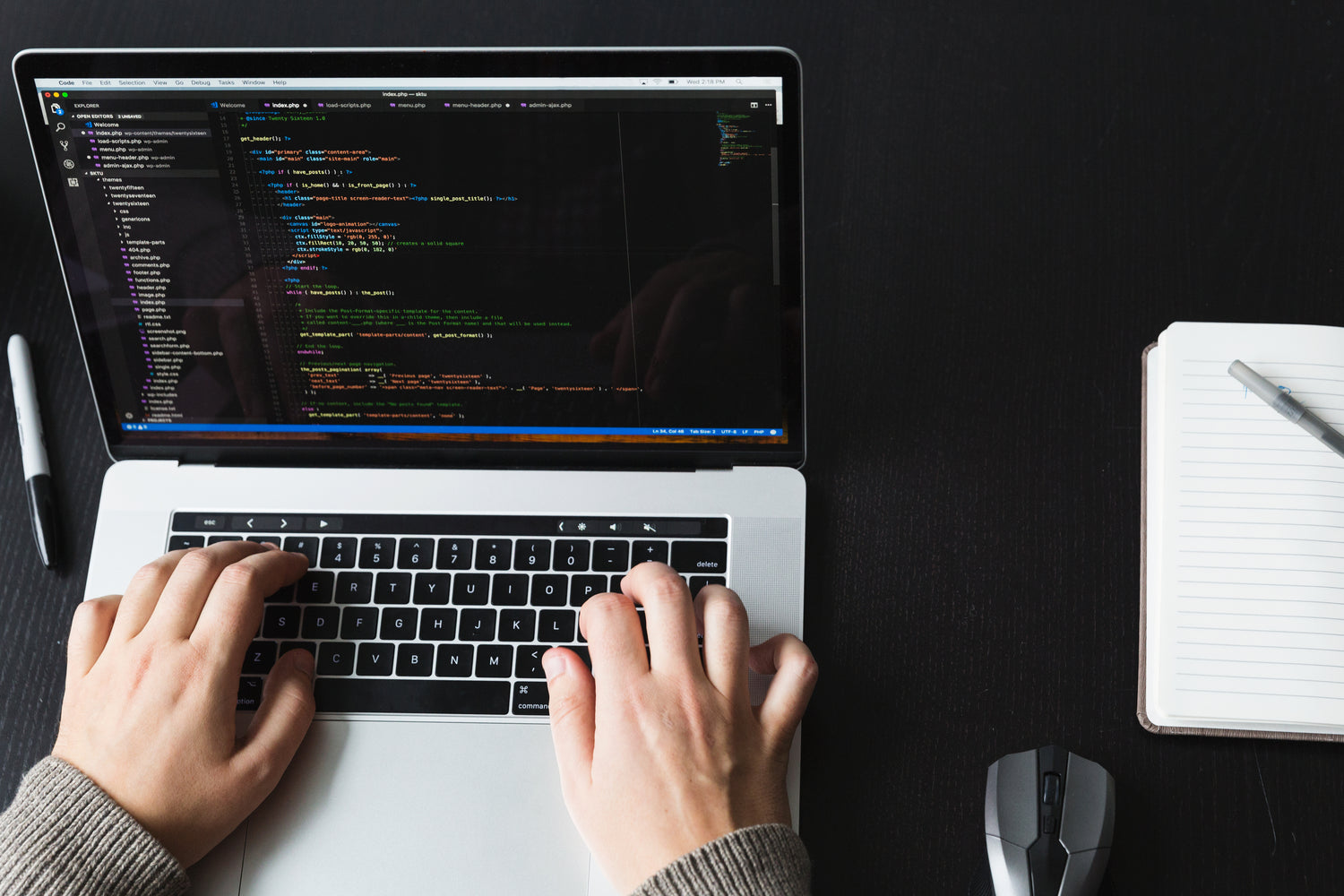 We develop the online shop and automate it
After the products, it is time to develop the ordering system. We tend to automate the process so you don't need to stock products and block money in it. We insure the full stack system fully operational through our own website.
We manage it. You take a revenue share and enjoy it.
You have your products available on demand. For your own company as for employees uniforms, customer gifts, or to redeirect your community to retain it with some merchandasing. Use your discount code if you want the products for your internal usage or earn a revenue share if some of your customers buy something.
All in pillars
Free product design and development as a service

- No upfront costs.

- Top tier designers and product developes that will interpretate your brand and needs.

- Product development from experienced experts.

Turn-key e-commerce with your own compoany brand

- Apparel, products and merchandising for your own brand, developed for free.

- Full stack ordering system and process developed for free.

- Managment and monitoring

You focus on growing your company's main bussinesss

- Fully outsourced product development / merchandise with no upfront payments

- You will get the sales revenue share periodically

- You can keep focusing on building and developing your own company.
Submit your company or your idea.
Contact us and share your ideas and some of your project pillars to enable us to evaluate the partnership. We are happy to know you and get in touch, let's give it a try.